---
Classik
---
The windows line "Classik" is slightly modified in terms of design standard windows. The aluminum drip cap has been replaced with a wooden drip cap, while the leaf drip cap does not appear in this profile. "Classik" type windows come in three profile thicknesses: 68,78,90 mm
---
---
---
---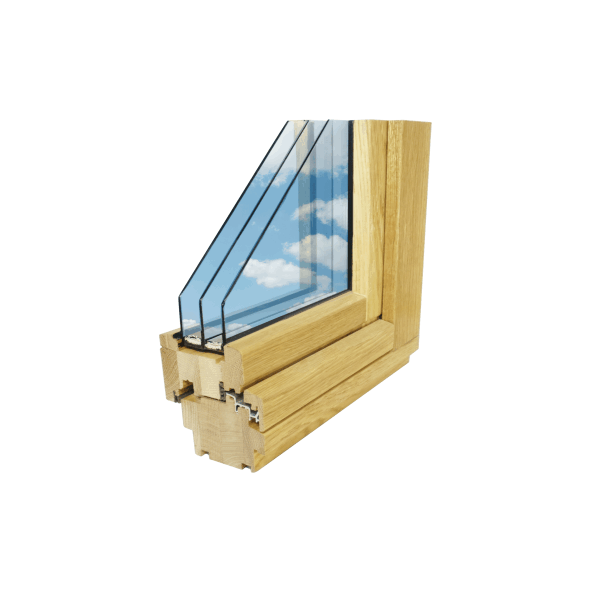 ---
---
The "Style" line differs from the standard windows by the construction of the lower part of the frame and the sash. The method of draining water using the drainage groove has been modernized. In addition, a wooden frame drip and sash drip was used.
---
---
---
---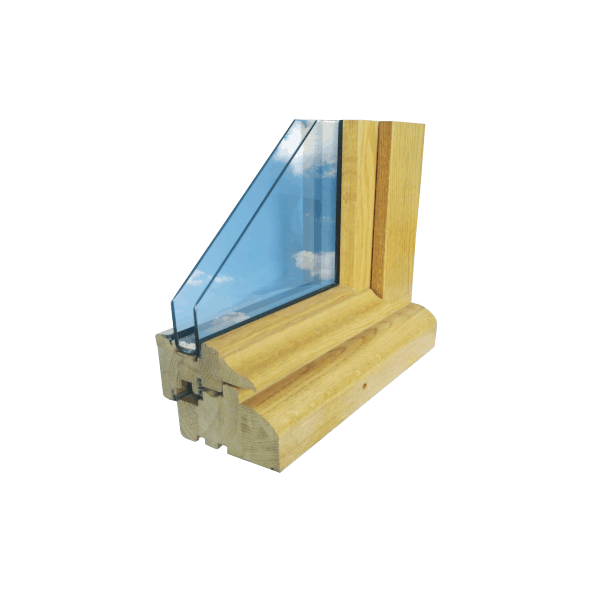 ---
Greek
---
"Greek" type windows have an additional frame that allows you to mount shutters and a special space for the mosquito net.
---
---
---
---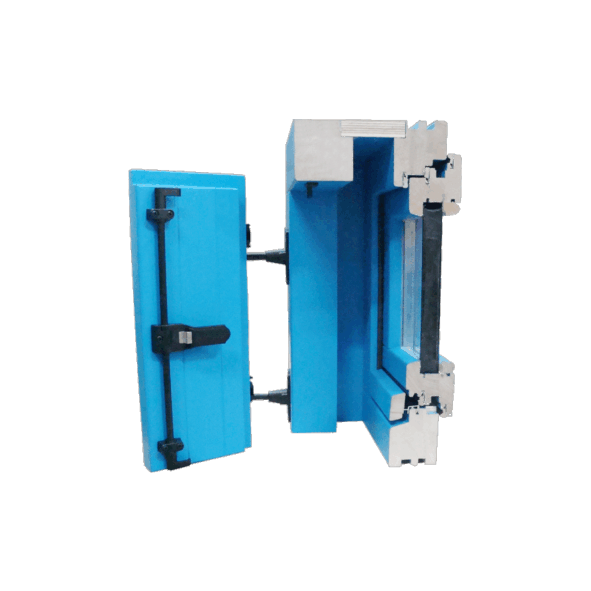 ---
Historical
---
Antique-styled windows are windows equipped with additional elements that give them the character of windows used in historical city regions.
---
---
---
---